[UPDATE Oct 2021: We have been back to visit this beautiful Schoolhouse, and it looks like it is now being saved. the gardens were cut back massively and we heard from a local that it is now being renovated and fixed up. We will probably have another visit to see if there are any changes, but it looks like it will be saved!]
This is a 'B Listed' building. Added 17/04/1986 Former school and schoolhouse. EDIT: The school closed down in 1976. [person] lived there from 1976 to 1978. (I found this information online)
Note: Some of the photos listed in the post have been minted and for sale through auctions at OpenSea as NFTs. Visit my collection~
Description: Probably Alexander Ross, 1870-80. Asymmetrical facing gabled range, 2 storey, 2-bay schoolhouse, and 3-bay school. Now a single dwelling. Hari pointed rubble, tooled ashlar dressings. Slate roof. Schoolhouse with advanced gabled bay with gabled entrance porch in re-entrant angle; pointed-headed bipartites in ground and 1st floor.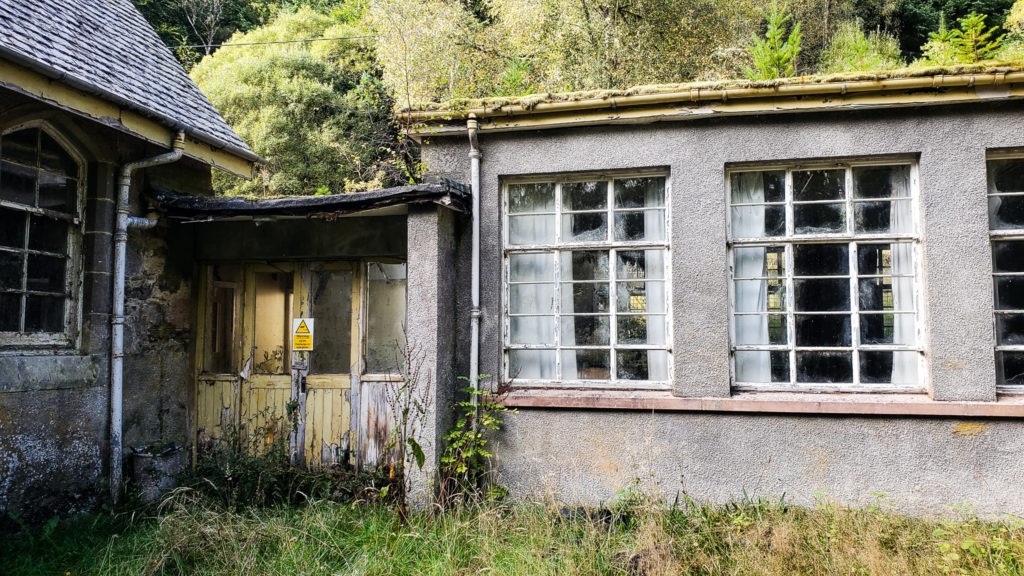 These photos are from an adventure that was done when out of lockdown. It is from another abandoned building we found. The images never quite capture the beauty and sadness that is there when you are in the space.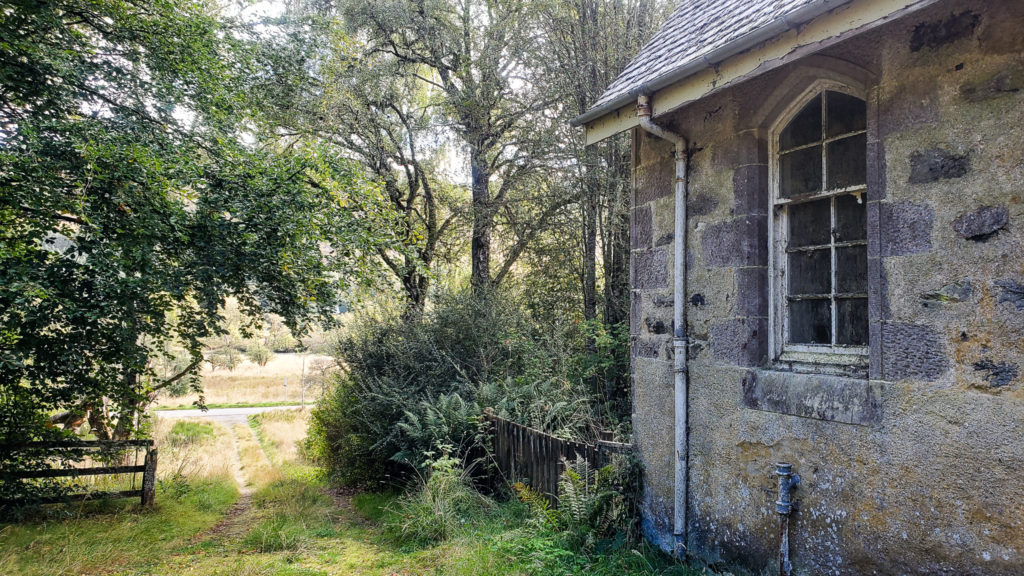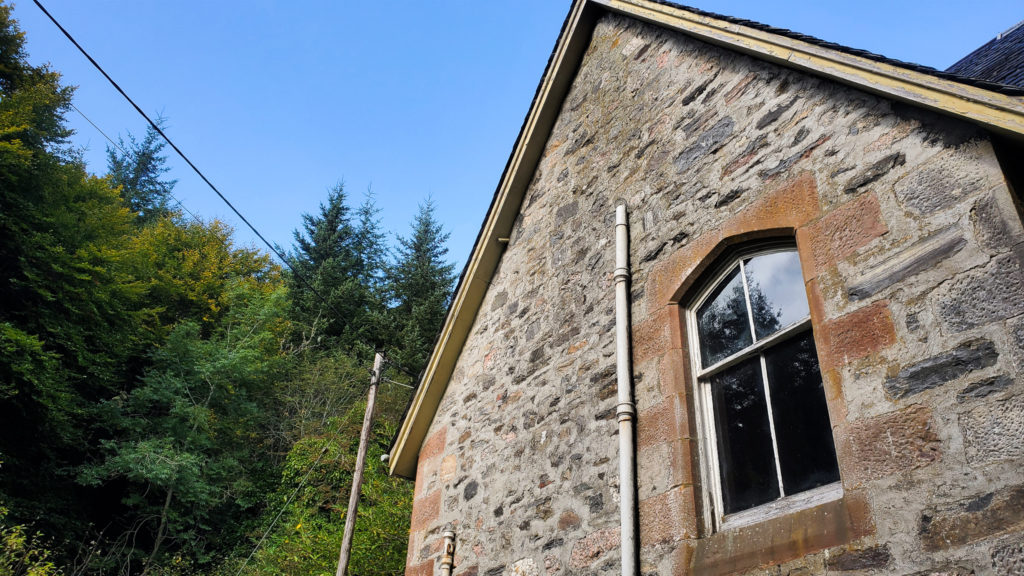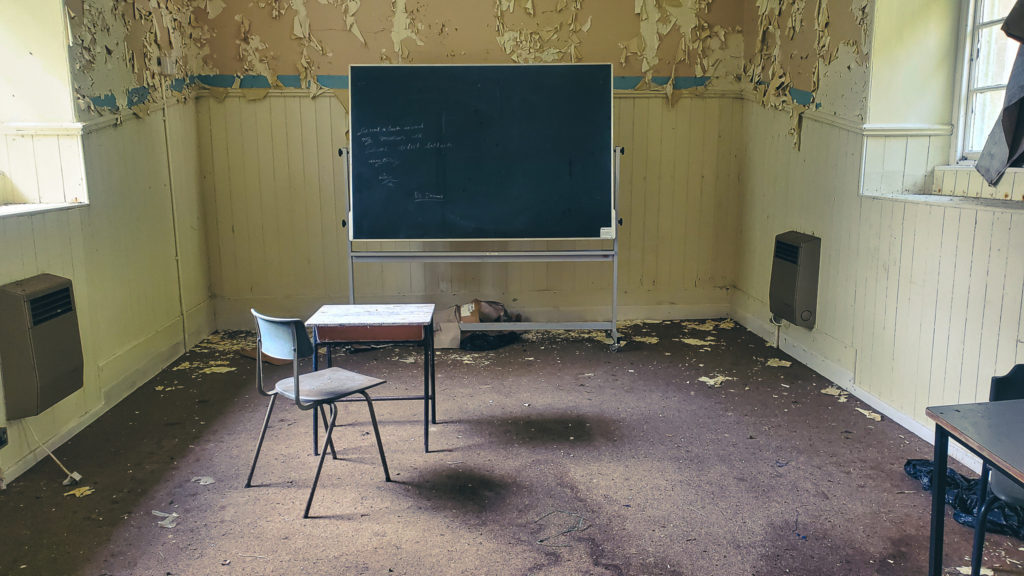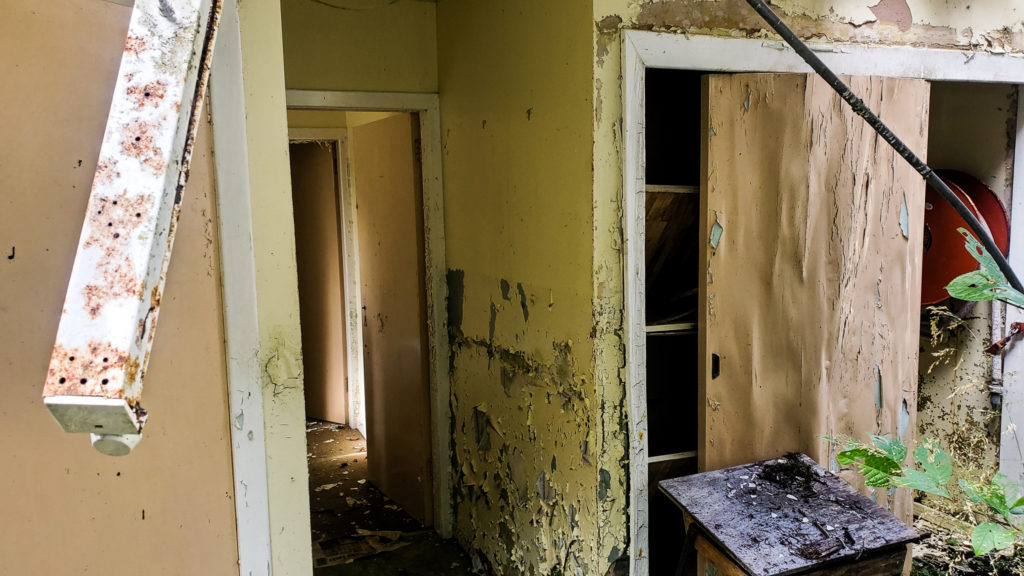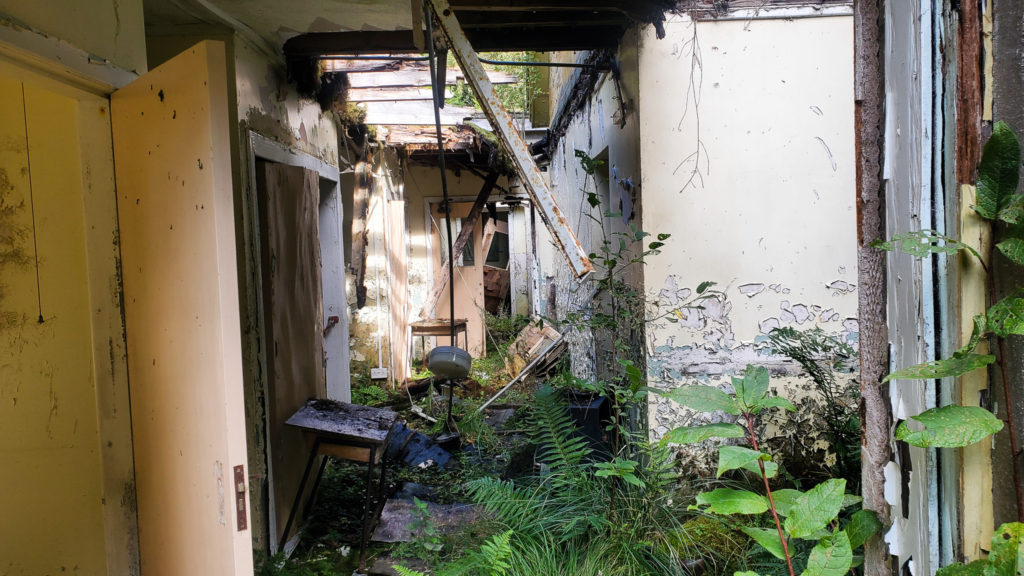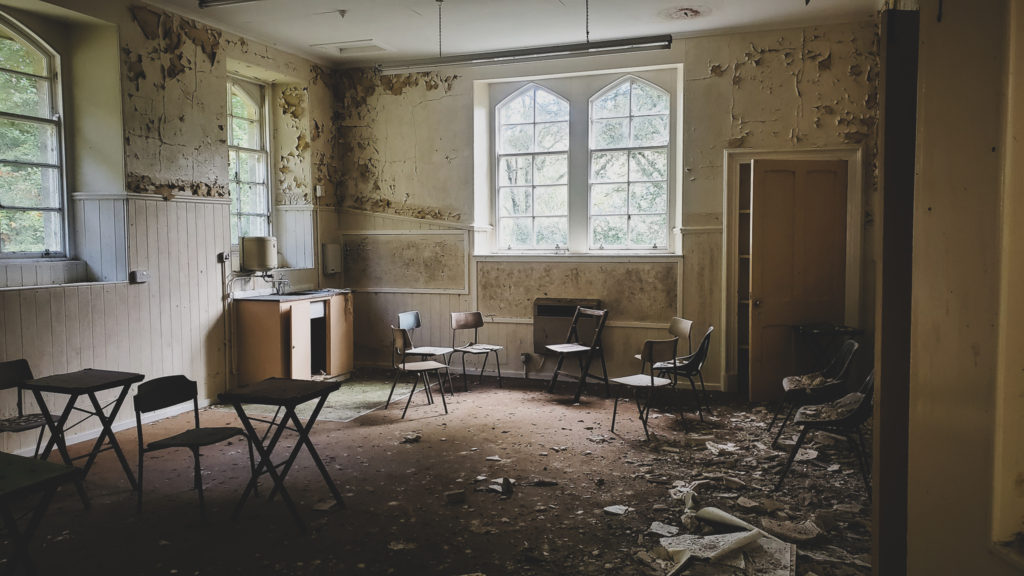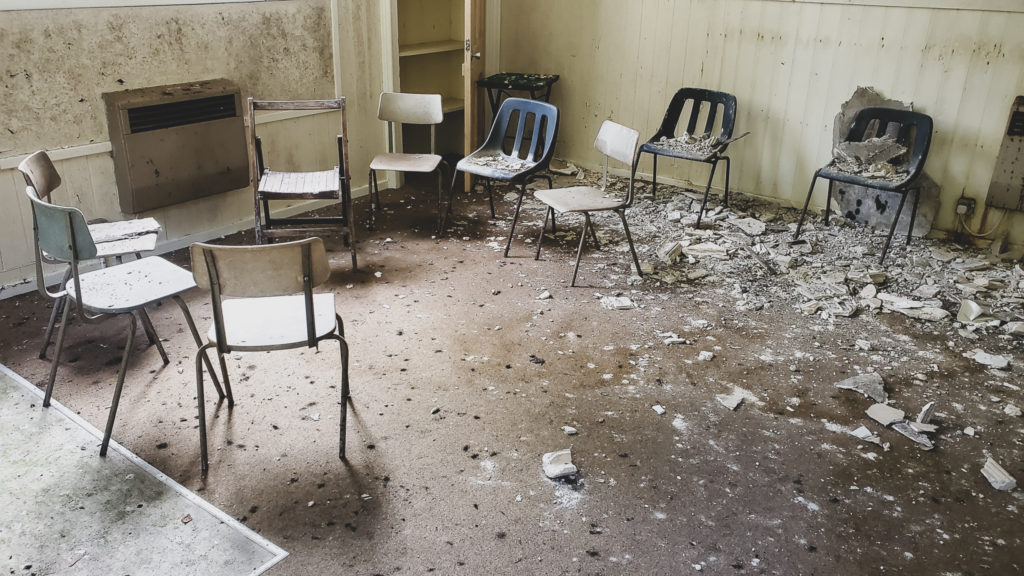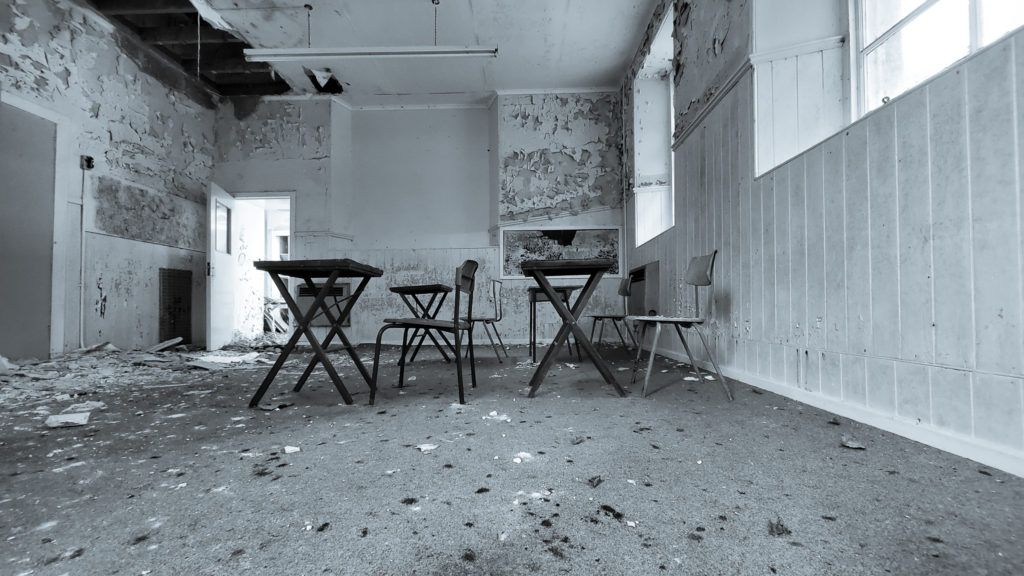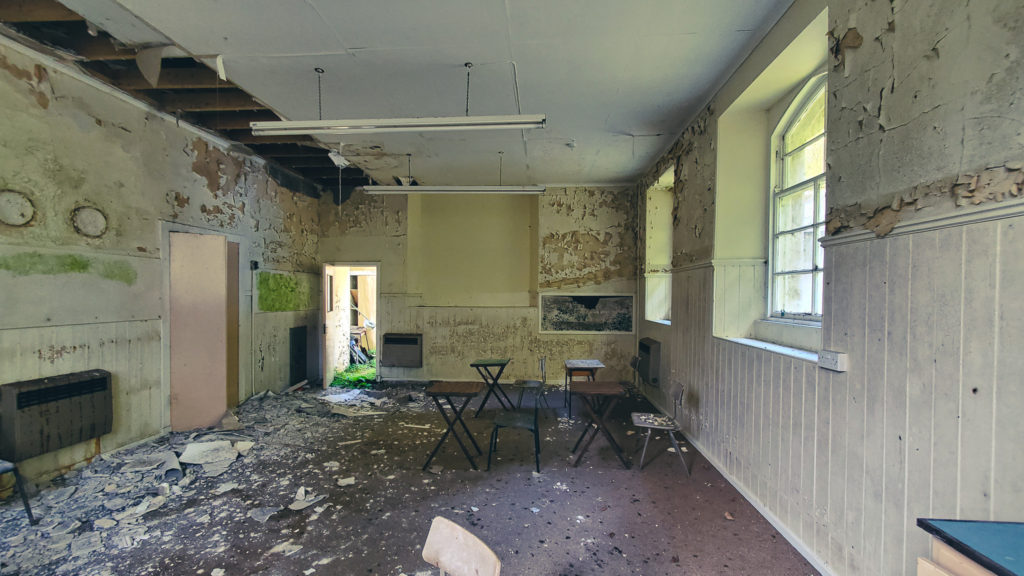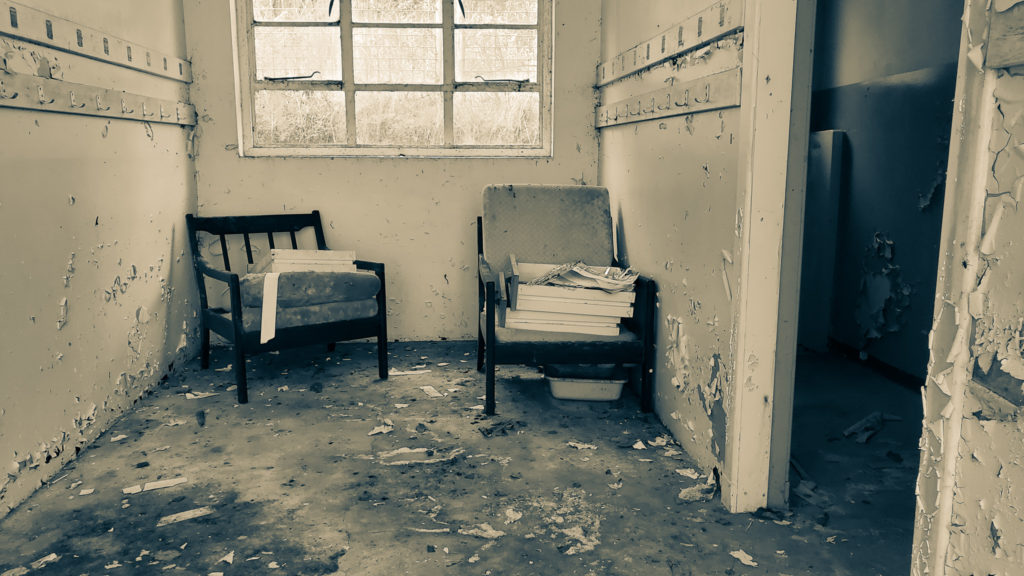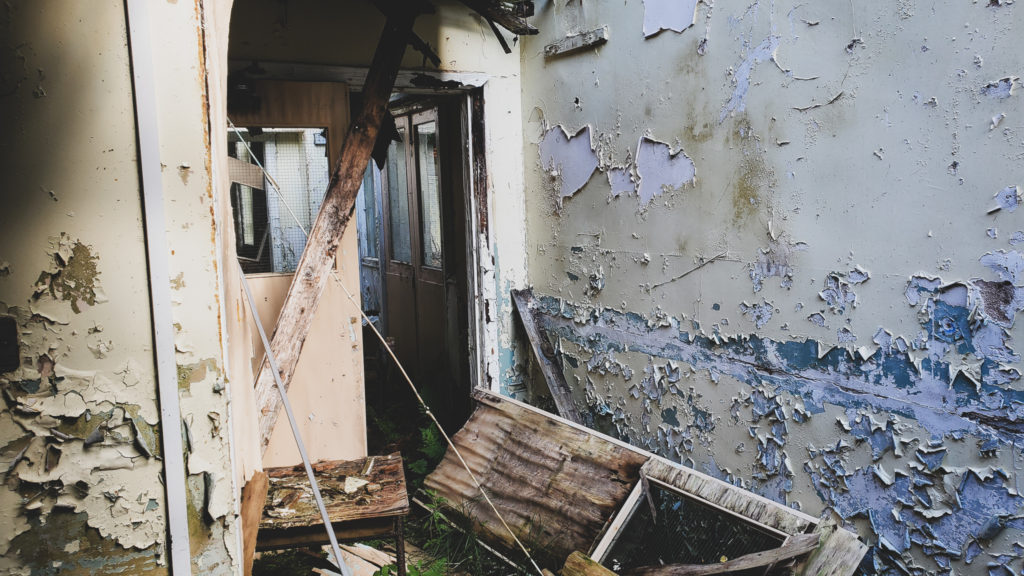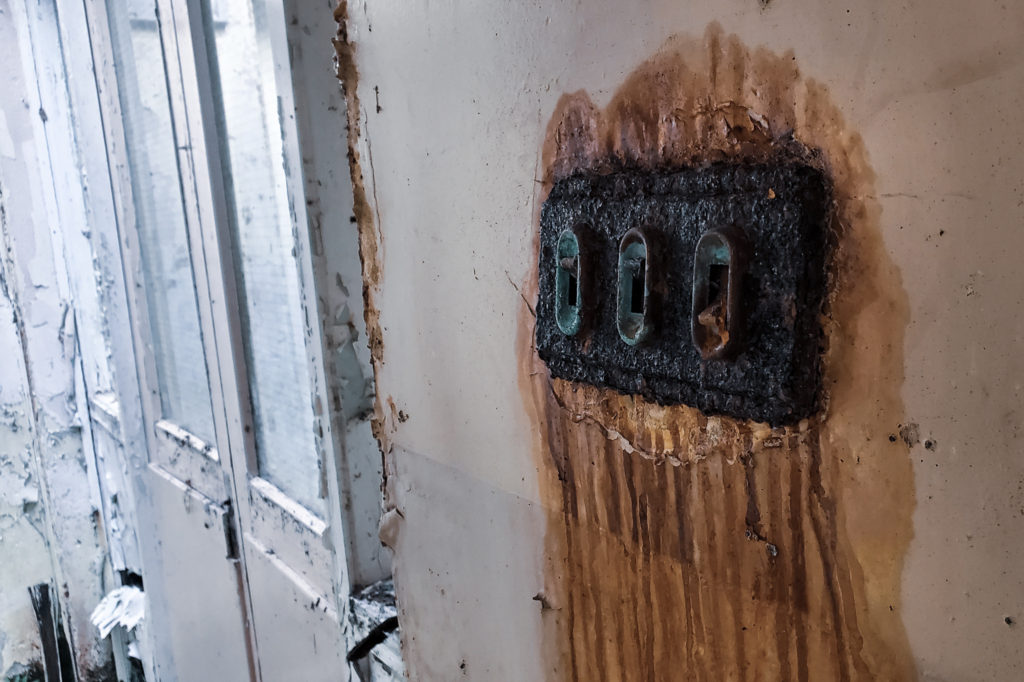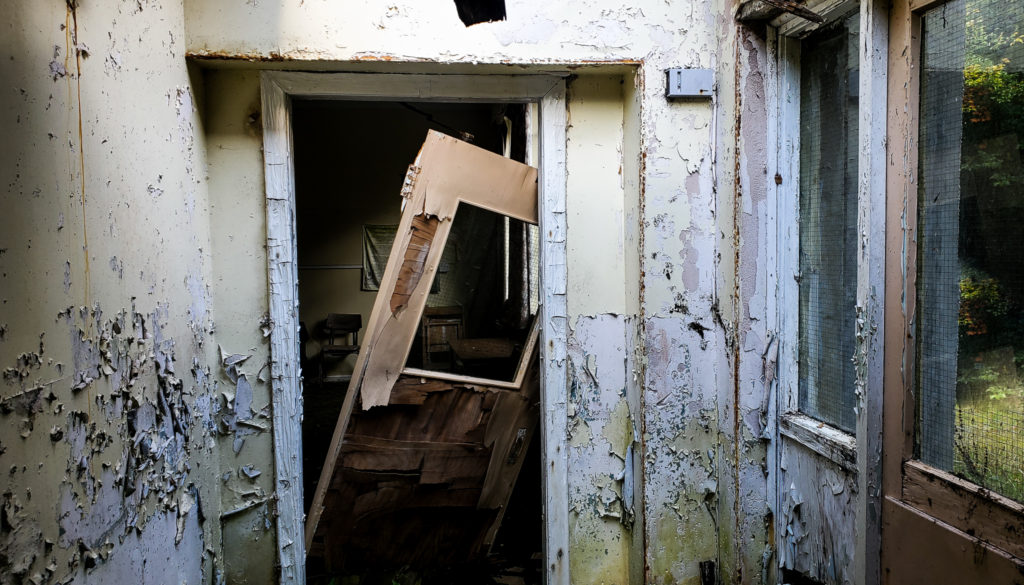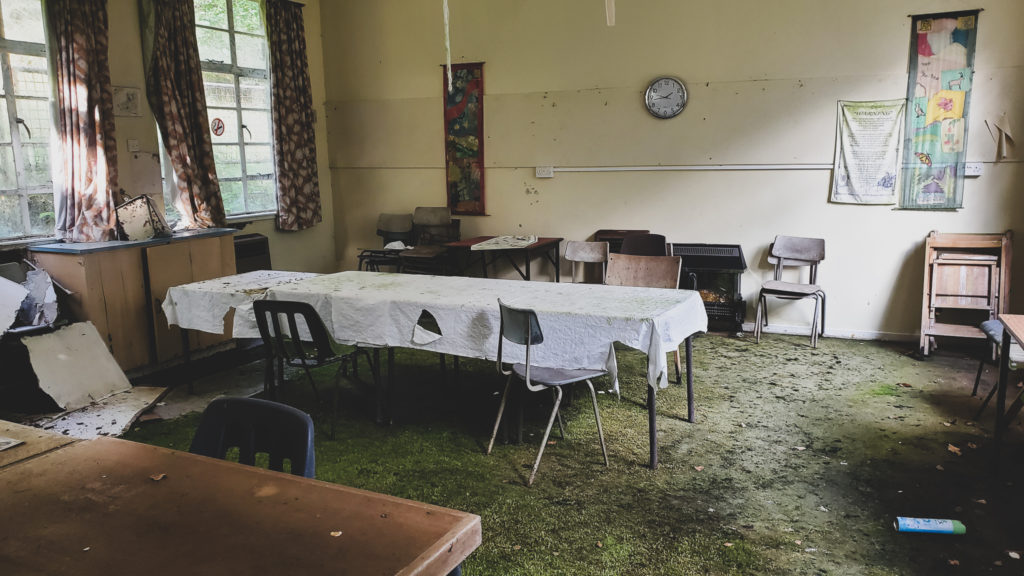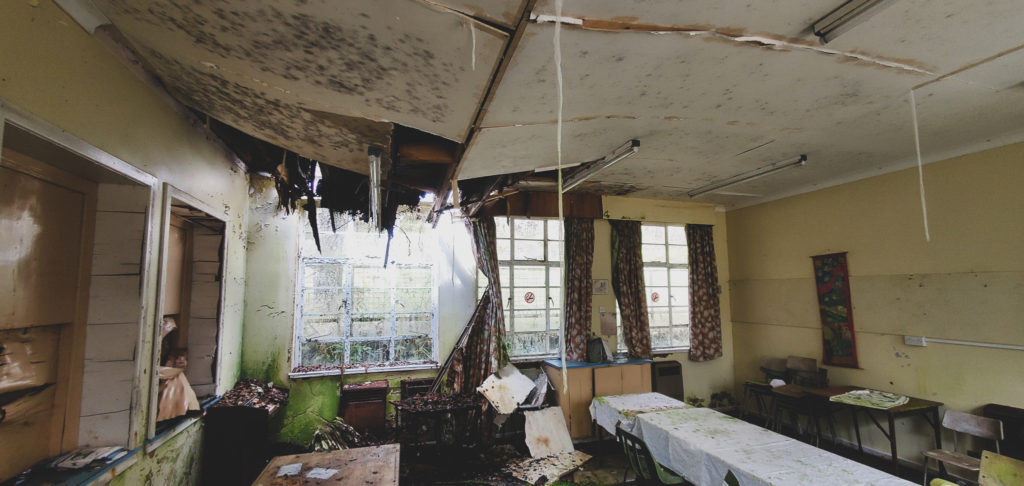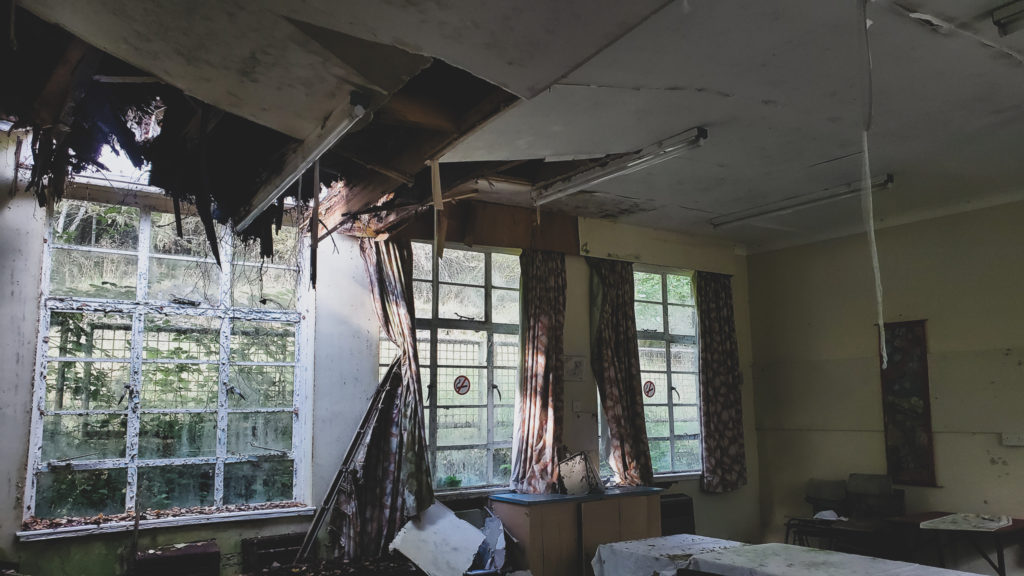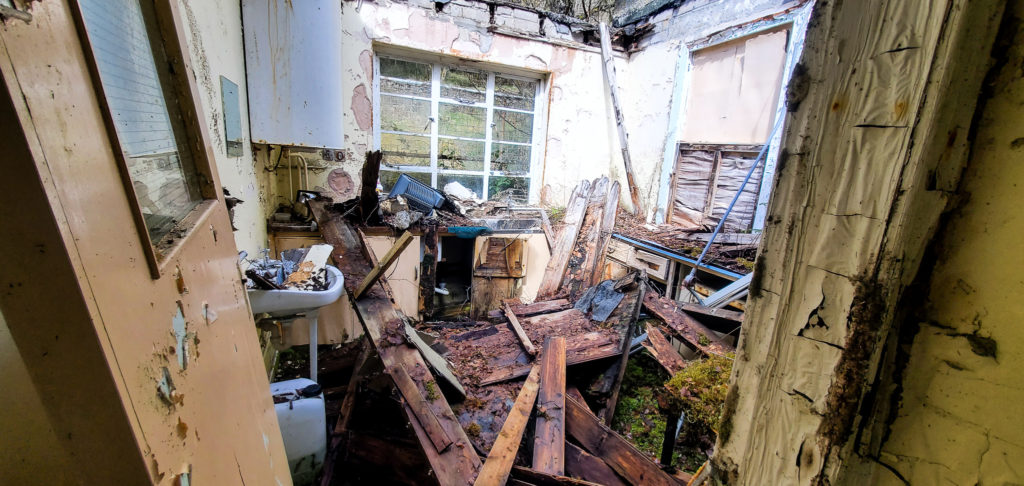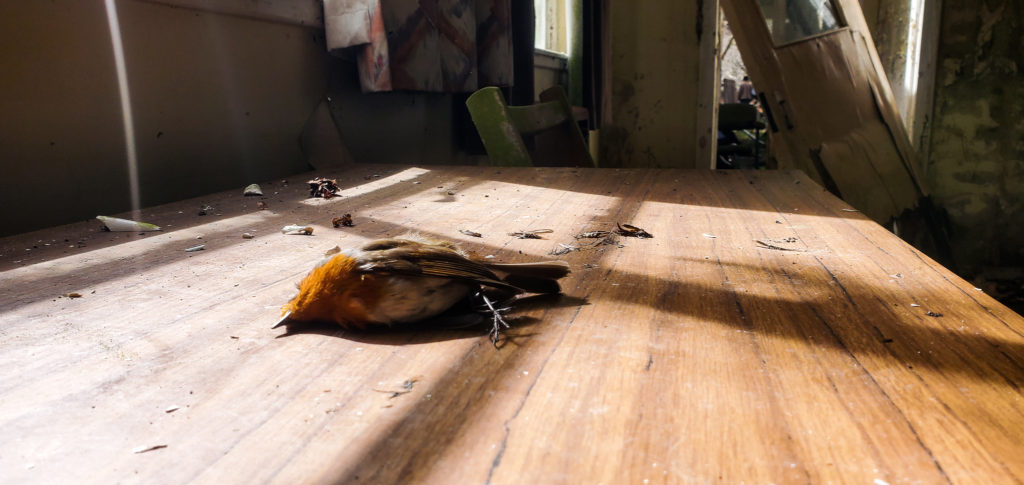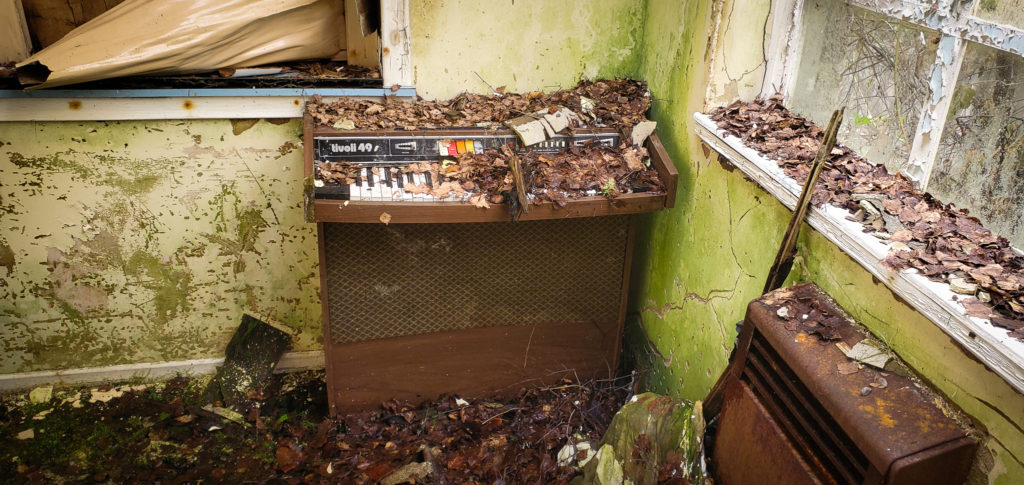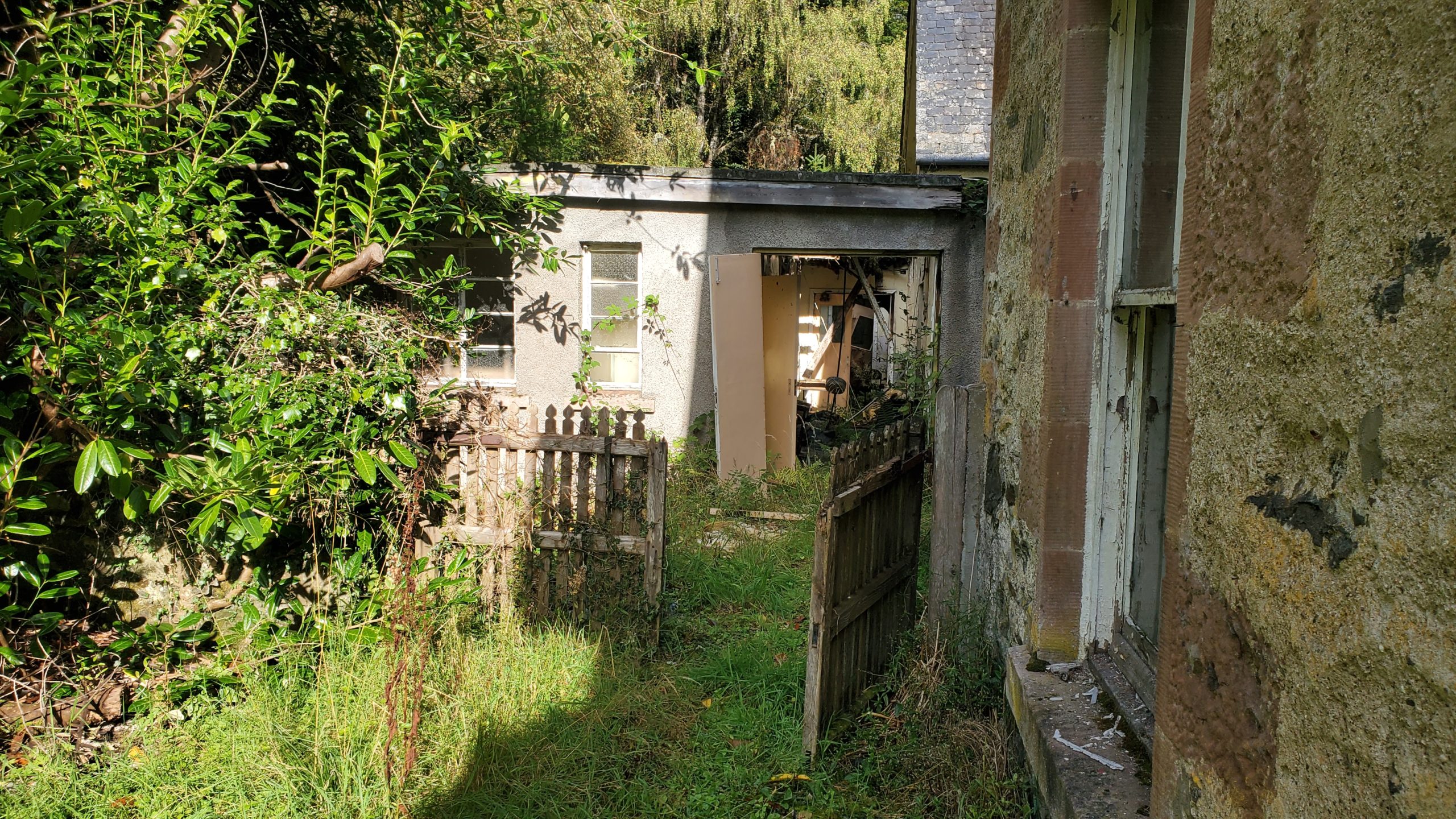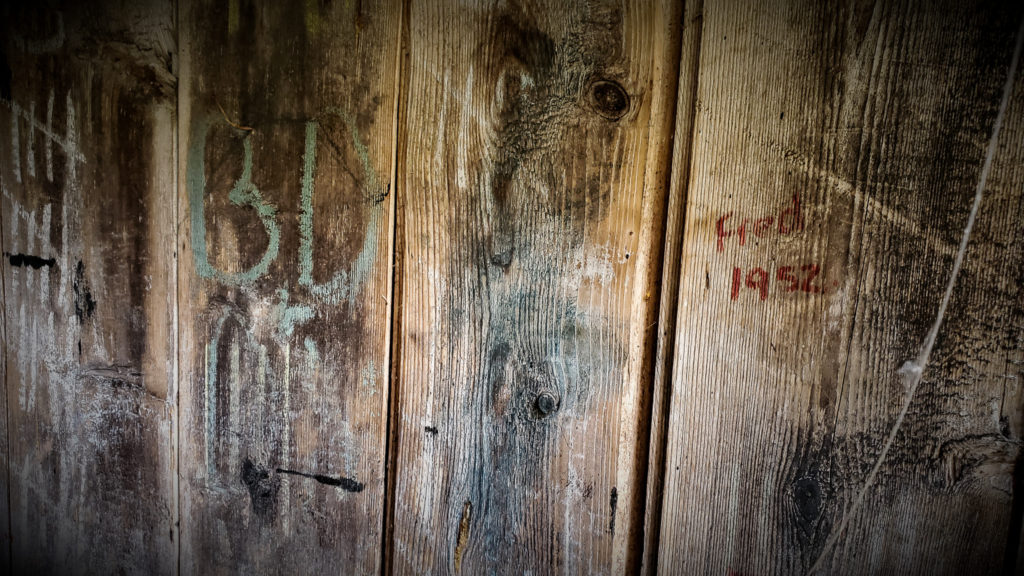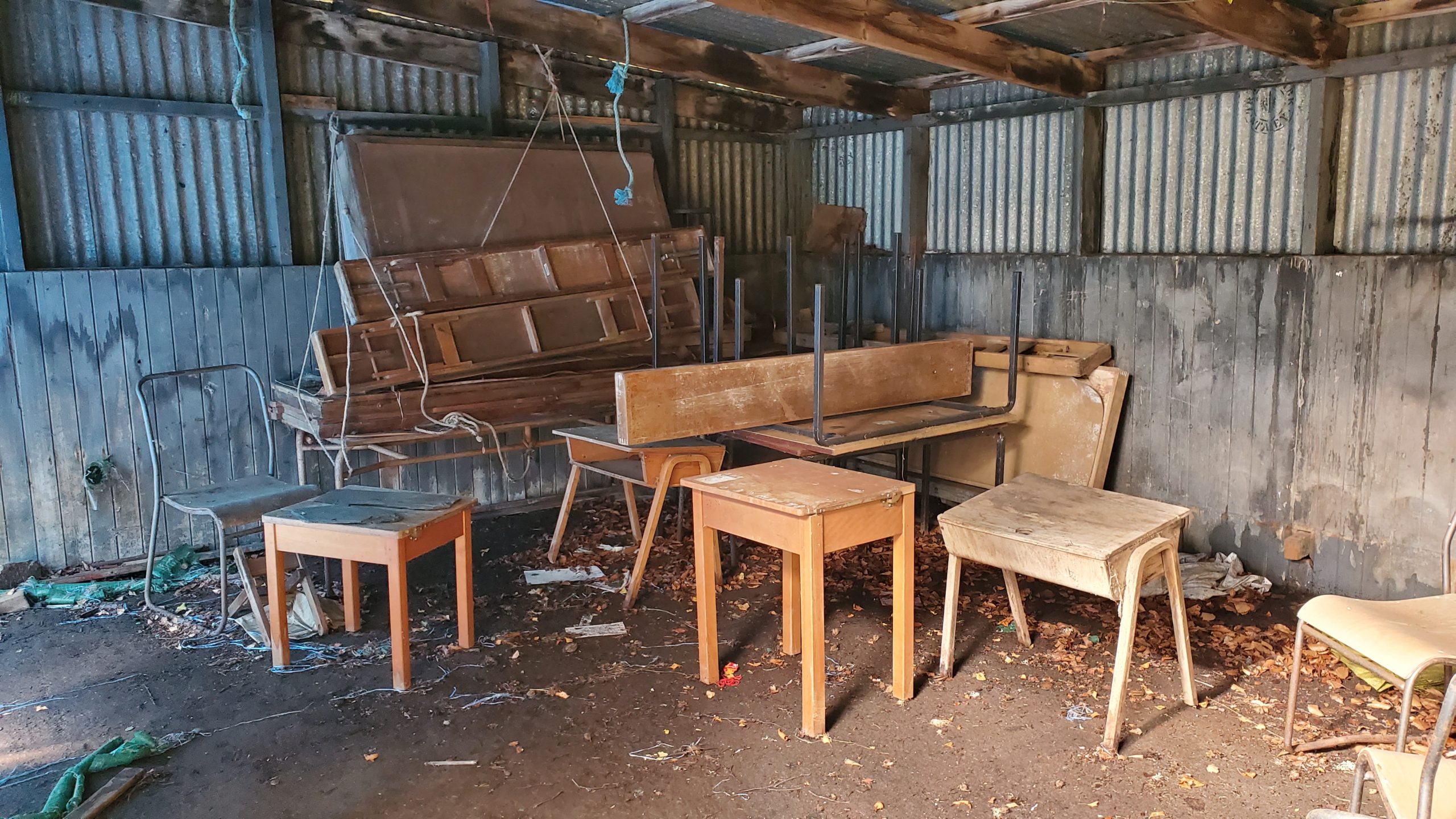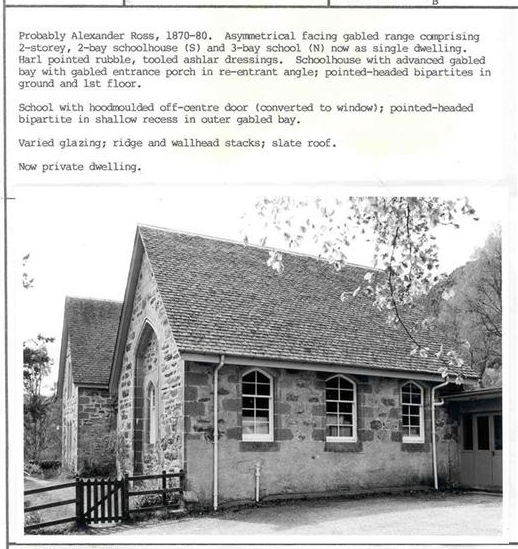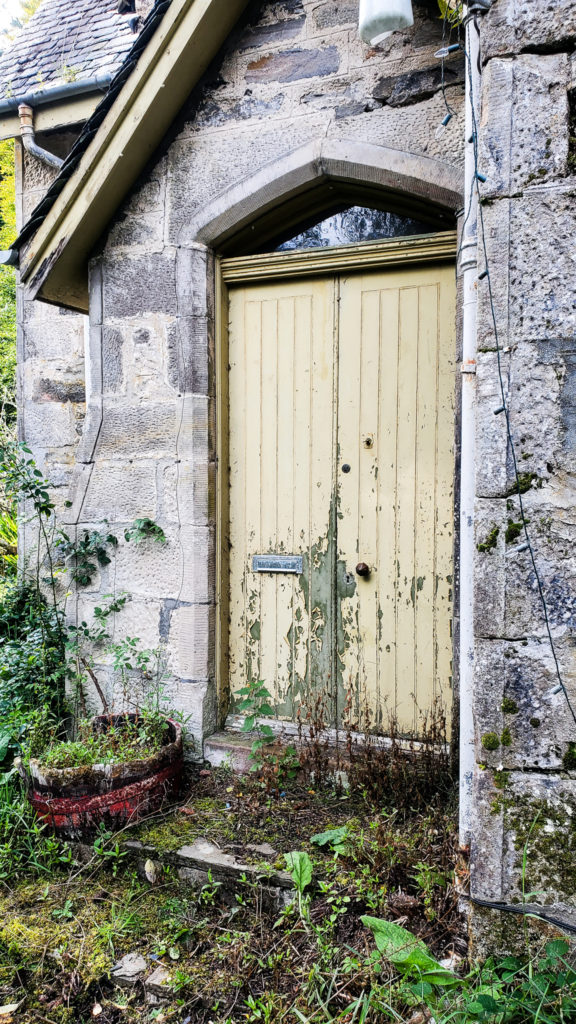 Entry
As always, whenever I visit these amazing treasures, I try to not disturb anything. We are very respectful of the place and those who came before us. They are not our things or our place to be there so I see these trips more as a way of documenting something that had a life and use before we were there.
More information about these photos (and other abandoned photos as NFTs.)
If you do go and visit any abandoned buildings, please be respectful too. This way it can be preserved as long as possible and hopefully others can enjoy it.
Other abandoned buildings I've visited.
Did you enjoy looking at these images of the abandoned school? Being in these spaces is a very humbling experience. So many questions.
Who came before us? How did they spend their time? Why did this beautiful building get abandoned? What stories does this place have?