PRESS RELEASE: Glasgow School of Art Lecturer sells her boyfriend on OpenSea.
SCOTLAND, UK, November 22, 2021 https://opensea.io/collection/theboyfriend – – The Glasgow School of Art Lecturer and Technologist, Christine Farion is selling her boyfriend as an NFT on OpenSea. 
She is excited to announce her virtual drop for the exclusive Non-Fungible Token (NFT) "The Boyfriend Collection" series. Farion describes an NFT as, "a certificate of authenticity." Her glitched 3D images, of a limited edition of one hundred made and minted glitches, are each a unique string of code and that identifies these images uniquely yours."
A sense of fun and playfulness best describes this collection. Farion believes the world of NFTs provides an unusual creative space that allows for experimentation, crazy ideas, and expression.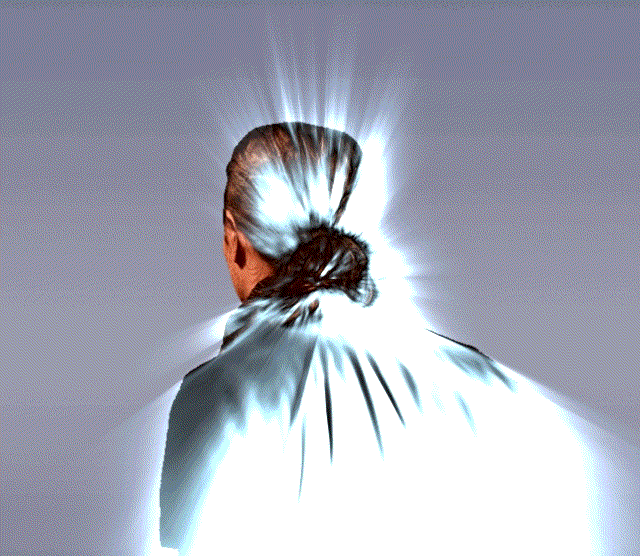 There will be only one hundred uniquely animated & glitched NFTs in this exclusive series.
NFTs will be released as a 1 of 1, meaning that only one NFT will be made. Only 1 person will be the owner of that unique NFT. They are numbered 00000001 – 1100100. Meaning that there will be only one hundred people maximum, in the world who own an image from this highly sought-after release.
In addition to owning one of these highly sought-after exclusive pieces of digital artwork, you are free to auction your version of The Boyfriend from "The Boyfriend Collection".
Start: Monday November 29th, 2021, 8AM GMT
End and NFTs gifted: Monday December 6th 2021, 10pm GMT
Ten of the NFTs from this collection will be randomly allocated to ten unique wallet addresses. Your chance of owning and receiving a unique boyfriend NFT will depend on the number of entries submitted.
Winners will be notified via the platform submitted to (Twitter / Instagram) and announced on https://christinefarion.com/i-glitched-my-boyfriend-and-turned-him-in-to-an-nf
🏆 Join the NFT Giveaway Campaign: win an NFT boyfriend!
HOW TO ENTER TO WIN A FREE NFT* FROM THIS COLLECTION
Follow @cmoz and send a tweet asking to win** her boyfriend (as an NFT only!).
Tag a friend! (or 2 please!)
Or,
Follow @cmoz , like & comment on Instagram, asking to win her boyfriend (as an NFT only!)
Tag a friend! (or 2 please!)
Ten of the NFTS will be gifted for free on December 6th, 2021. Good Luck!
Please follow on Twitter to find out other details, ask questions, or find out if you've been a lucky free owner of an exclusive fun NFT.
*to accept the NFT gift you will need to send a wallet address, so the NFT can be gifted to you. Polygon blockchain will be used, any gas fees will be the sole responsibility of the winner. It is anticipated there will be no gas fees. Polygon is an interoperability layer two scaling solution for building Ethereum-compatible blockchains. The blockchain uses the Matic token for governance, staking and for gas fees via a proof of stake (PoS) consensus mechanism.
** Alternatively, if you are on Twitter, you can like the Tweet about this post, follow CMoz, and tag 2 friends to be entered.
#NFT #NFTS #glitched #NFTartist #nftproject #NFTdrop #DigitalArt #FreeNFT #iglitchedmyboyfriendseries #theboyfriendcollection #christinefarion #blockchain 
Christine Farion email me
Visit us on social media: Twitter Instagram