You may have come to this page from my CryptoBando collection on OpenSea.
I've been reading about NFTs and exploring how they work. I decided that I would list the images from my abandoned buildings collections. I love these images so much and they are posted throughout the site and some on my Instagram.
The information post is still not published but you can view the photos on OpenSea now for Steading #1440.
The photos of abandoned buildings I've listed for sale have some information posts on my personal website. You can read more about the place where the photos were taken. Or if you buy one (I'm only minting 1 of each photo) please do ask me questions if you have any!
The Silent School #092 is one of my all time favourite locations so far visited <3 The photos available on OpenSea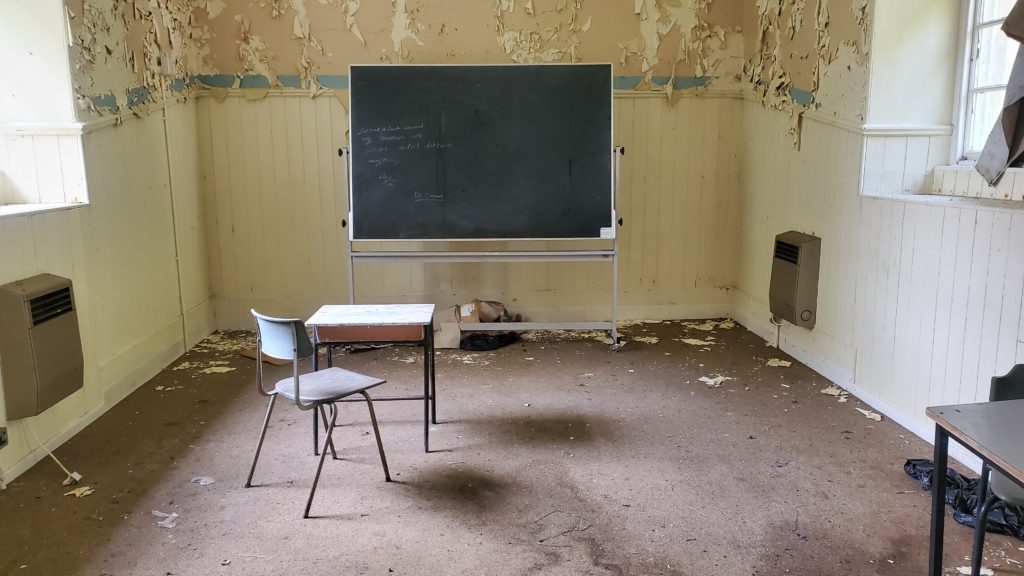 The collection of FARMHOUSE #306 [minted images for sale, more information in the post on my site]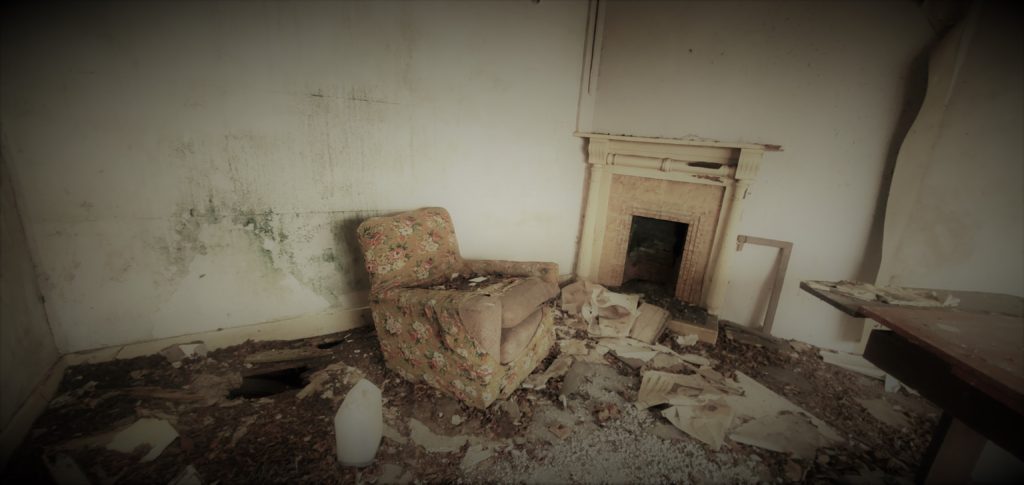 Read about the location of Citadel #912 and view the collection on OpenSea