[You may have come to this page from my
CryptoBando
collection on OpenSea.]
My site is 'traditionally' a mix of the computer / component / wearables and programming information, as well as my love of abandoned buildings. It's a non-linear! When we get a chance, we visit abandoned buildings and places, to see what stories they hold. Some are scarier than others.
They are unique and have very different 'feelings' within them. I take photos when we go and try to write a post about the places along with any information I can find. Most often, unfortunately, I find little to no information. But I still feel they have stories to tell.
The photos & NFTs
Here are some of the photos of the places, but also the photos are one-off NFTs on OpenSea. You can add the NFT photo to your collection. I hope you love these places as much as I do.
---
I've been reading about NFTs and exploring how they work. I decided that I would list the images from my abandoned buildings collections. I love these images so much and they are posted throughout the site and some on my Instagram.
Newly minted haunting images of Rosehall… and my post about this beautiful abandoned place.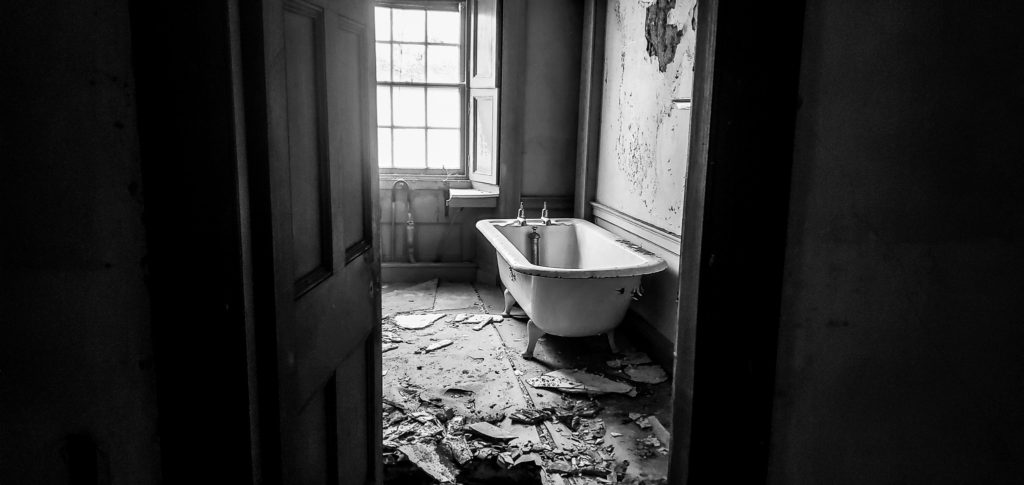 ---
Desolate Steading
You can view the photos on OpenSea now for Steading #1440.
The photos of abandoned buildings I've listed for sale have some informative posts on my personal website. You can read more about the place where the photos were taken. Or if you buy one (I'm only minting 1 of each photo) please do ask me questions if you have any!
---
The Silent School
The Silent School #092 is one of my all-time favorite locations so far visited <3 The photos available on OpenSea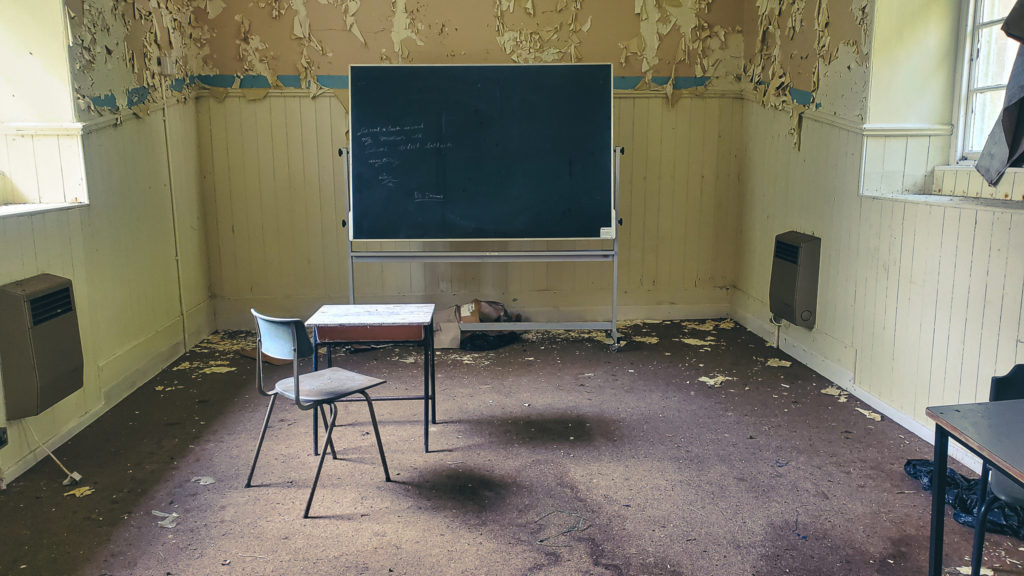 ---
Farmhouse…
The collection of FARMHOUSE #306 [minted images for sale, more information in the post on my site]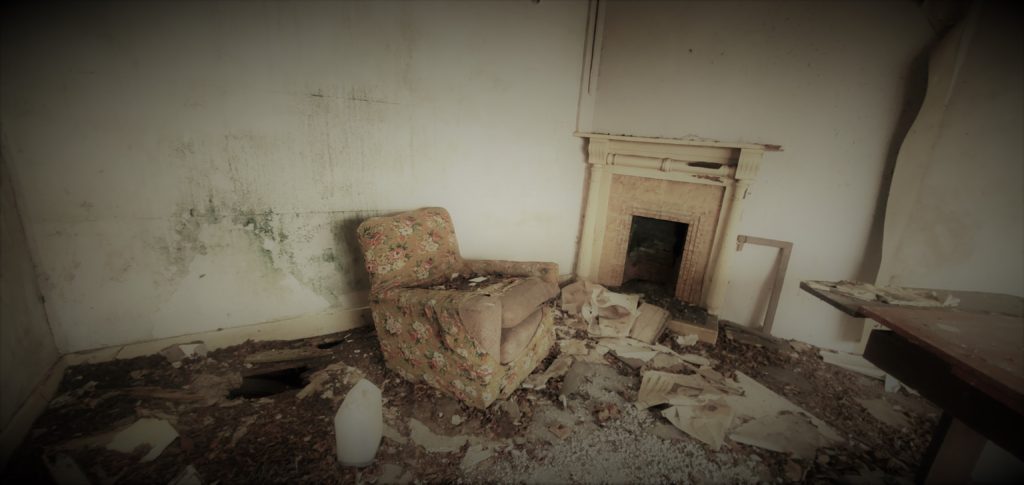 ---
Imposing Citadel Structures
Read about the location of Citadel #912 , what imposing and amazing buildings. These are so unique – view the collection on OpenSea.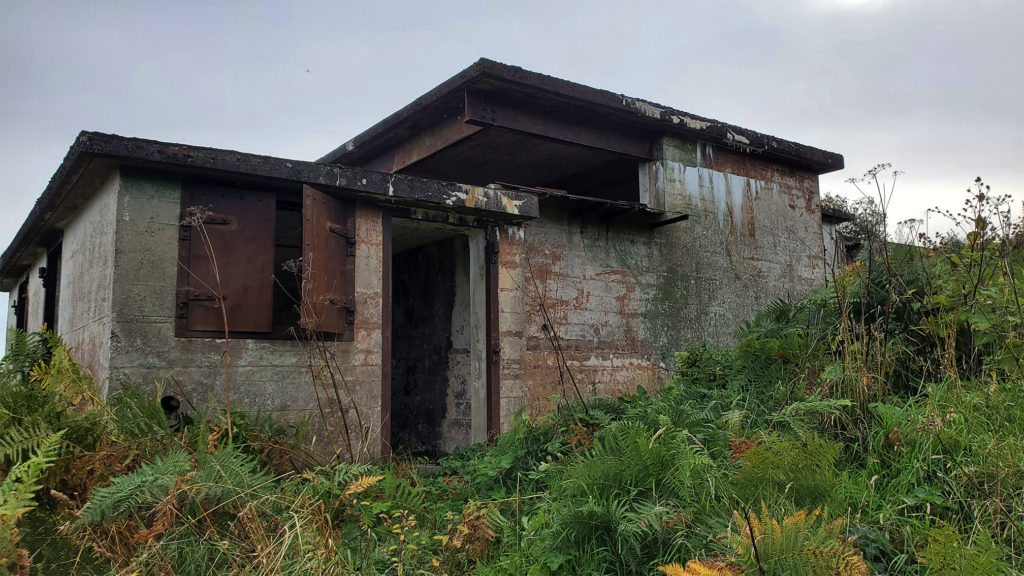 First Farmhouse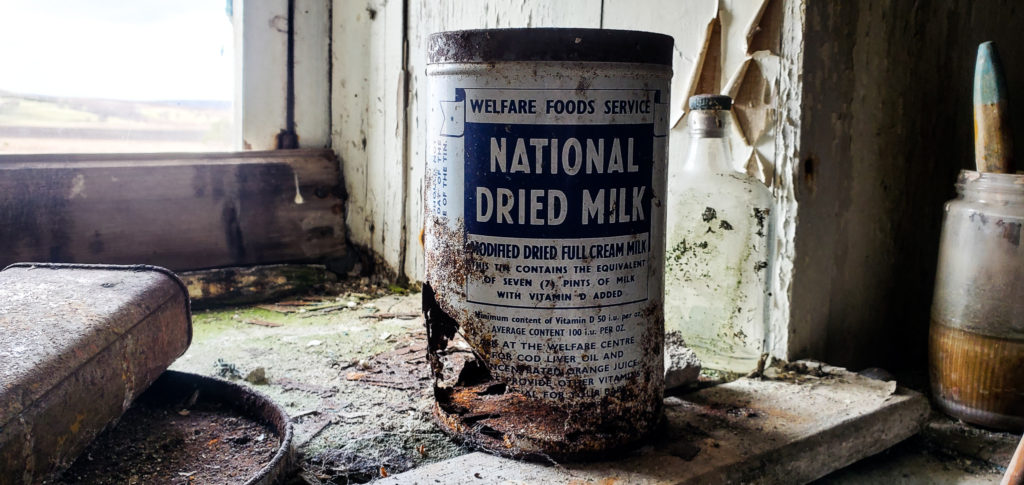 ---
These are just a sample of some of the collection. There are many available locations explored. I plan on continuing these adventures and hope you'll love the photos and places as much as I do!